Installation
Our installation team brings your Farmscape to life using the highest-quality materials and craftsmanship to create an enduring, beautiful outdoor space.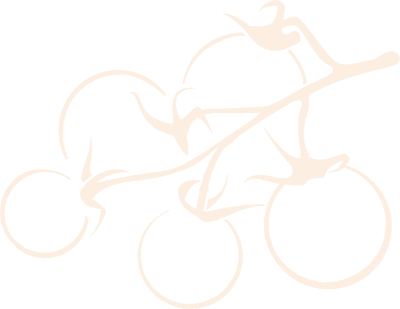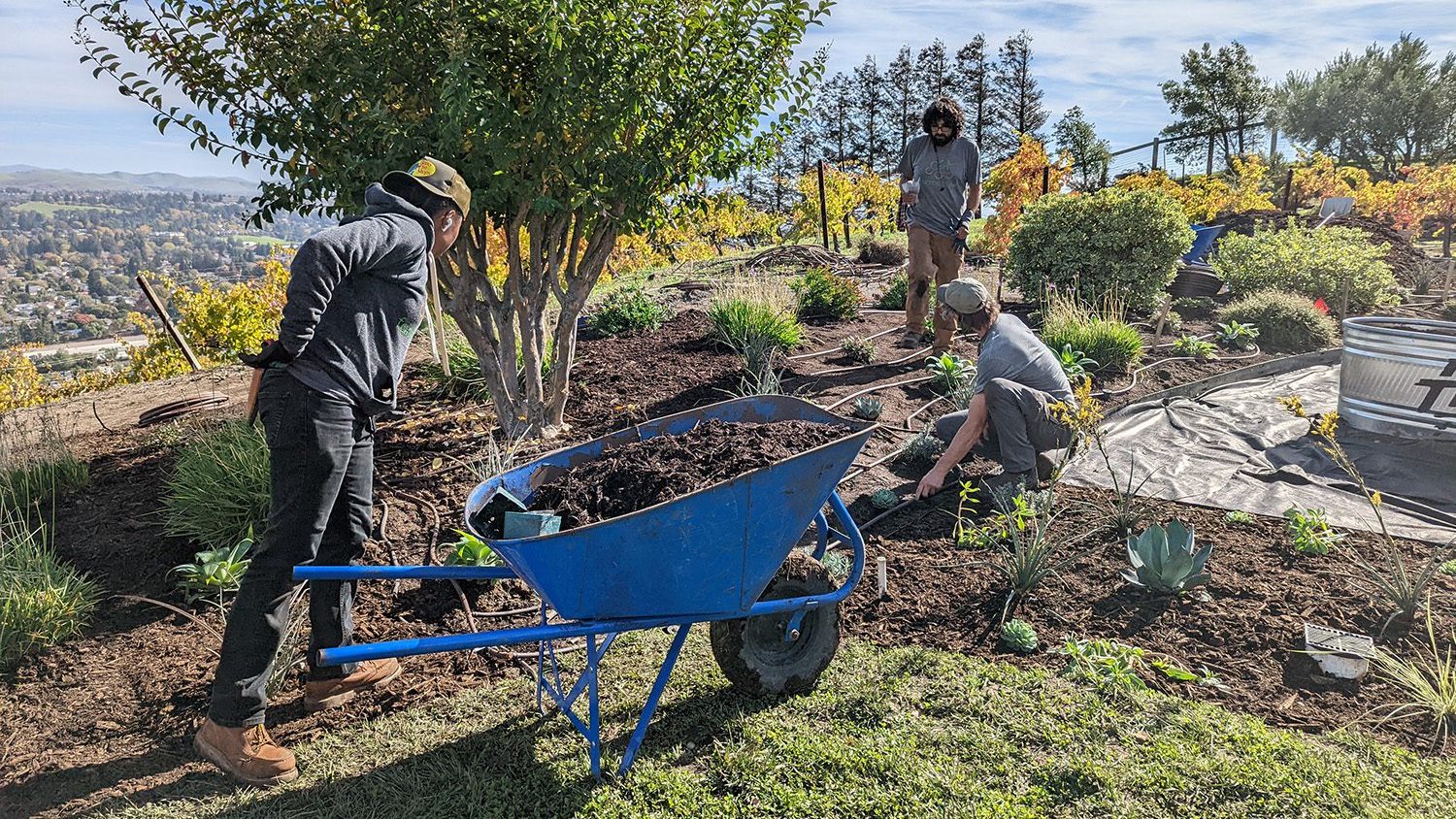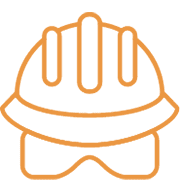 We source and install the highest-quality natural materials — from raw cedar to organic crops — to ensure every Farmscape looks and performs beautifully.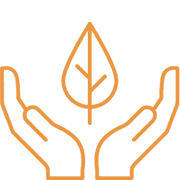 We preserve the natural beauty and existing features of your property whenever possible, often working by hand to avoid disrupting the soil structure.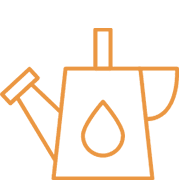 We tailor our drainage and irrigation systems to every Farmscape we install to maximize water efficiency.
---
As licensed C-27 landscape contractors, we manage your entire build process from start to finish, working directly with our design team to ensure a seamless experience.
Installation Phases
There's work to be done before you can begin growing delicious, fresh food. Depending on your unique site, the installation process can include the following steps: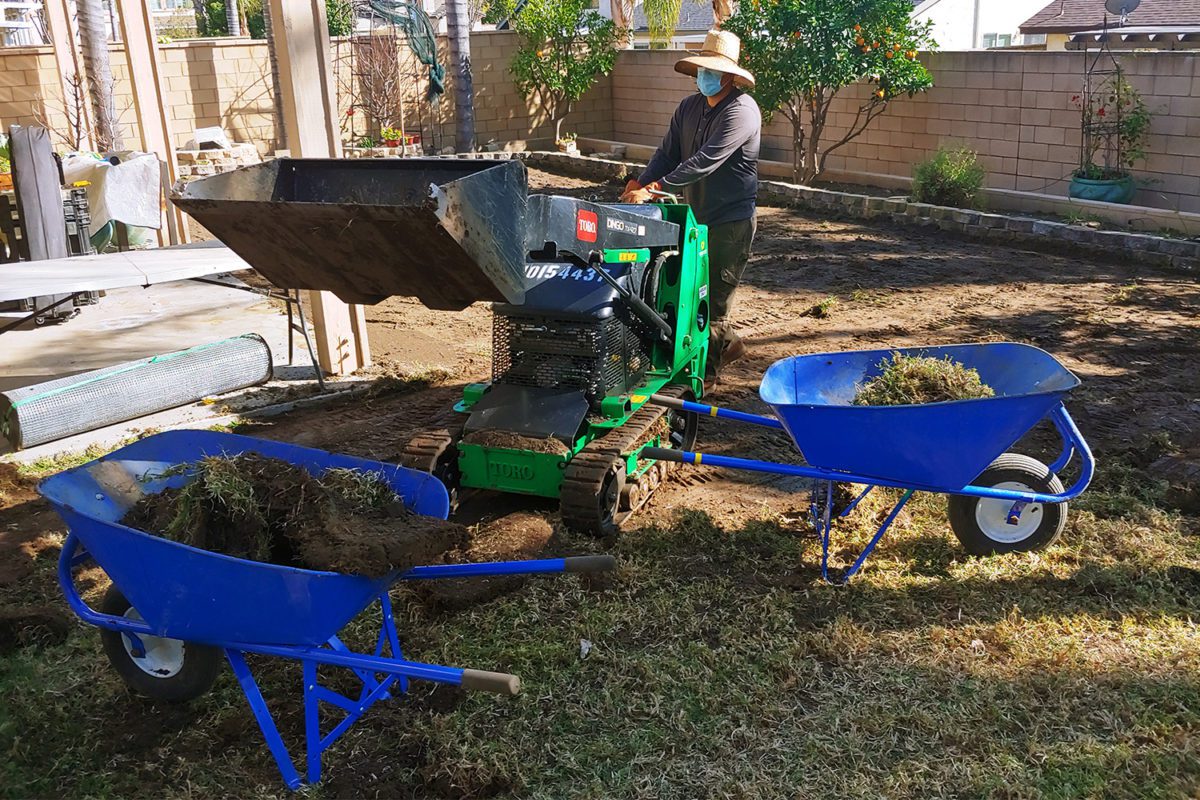 Grading
Grading provides the foundation of the garden, and this work can be done either by hand or with the help of small machinery. In either situation, we will disturb the soil as little as possible to preserve soil structure.
Drainage
Our team develops custom solutions to help you capture and infiltrate rainwater safely, as deep rainwater percolation nourishes our native plants and soils.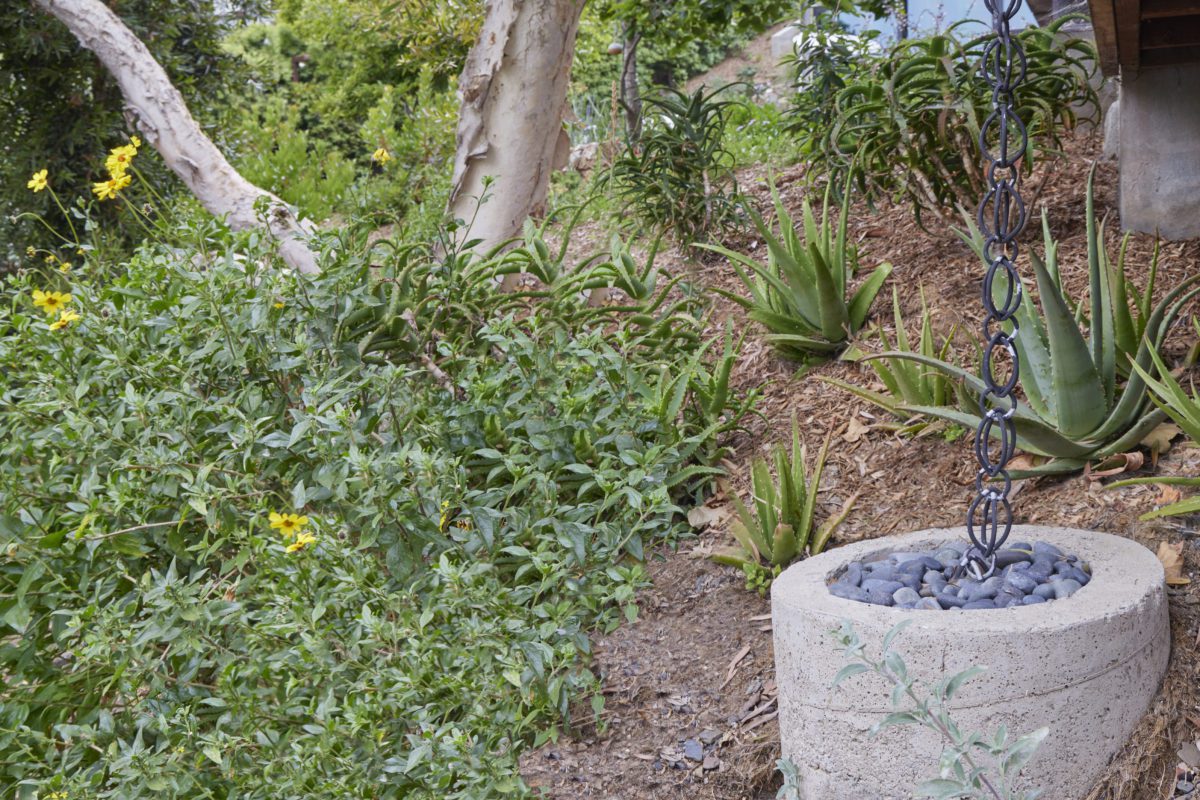 Irrigation
We design efficient drip irrigation systems to ensure your plants get the right amount of water at the right time. Additionally, we recommend smart irrigation controllers that respond to weather data and can track your water usage.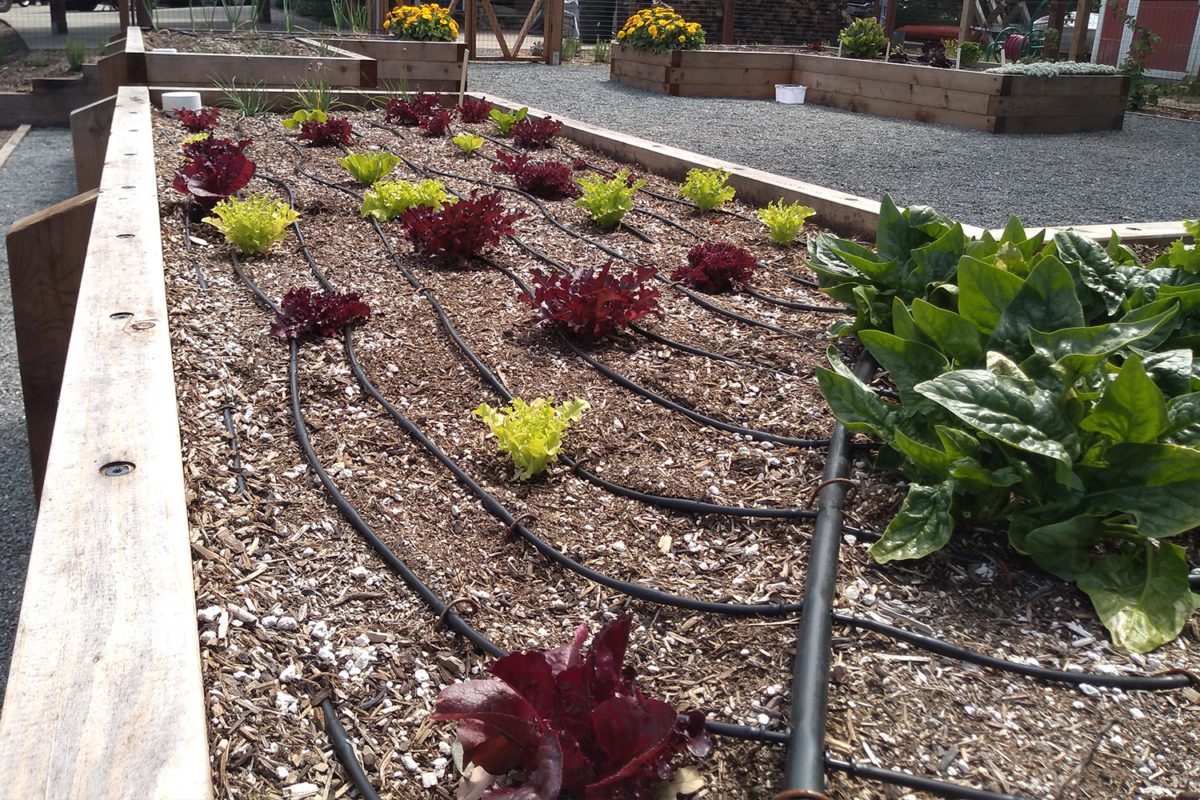 Raised Beds
Raised bed gardening is the cornerstone of our work. We use food-safe materials such as redwood or cedar to build gorgeous structures and a custom organic soil blend to maximize your crop yield.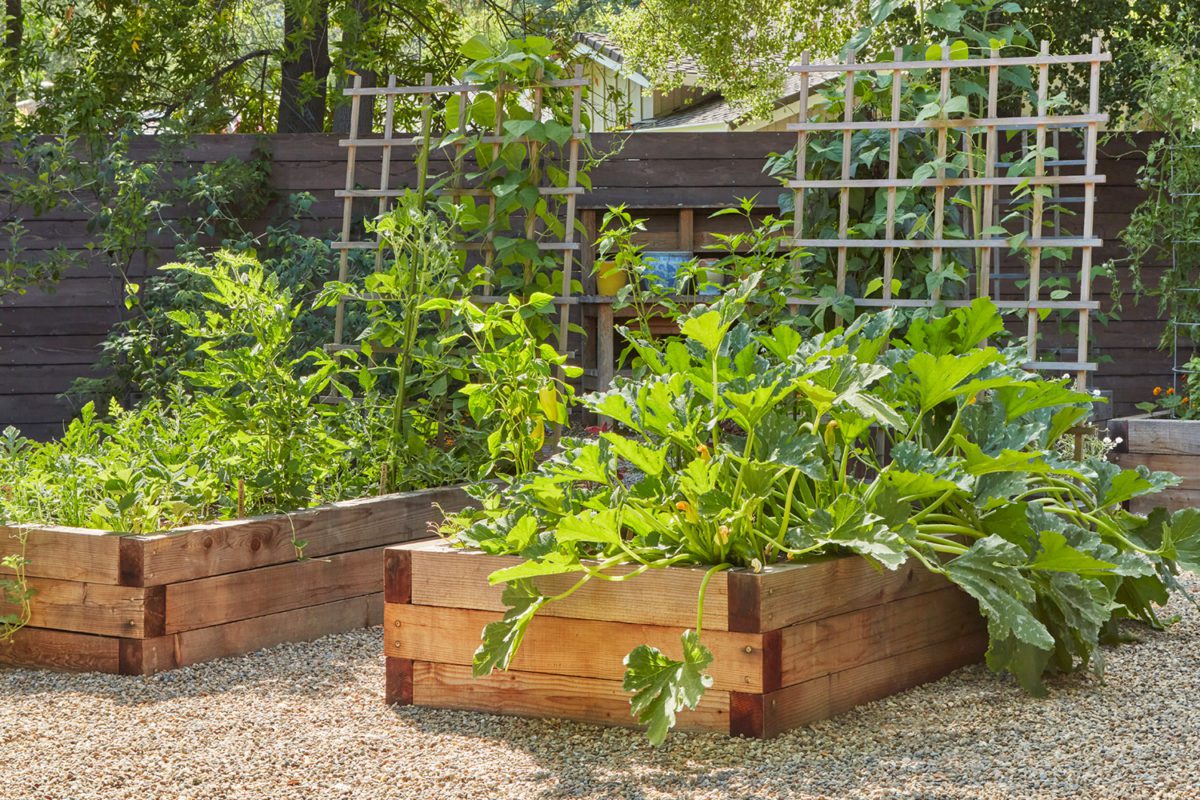 Hardscaping
Farmscape installers build hardscape from pathways to pergolas and focus on using natural, permeable materials. Our skilled team installs all these elements with site grading and drainage in mind.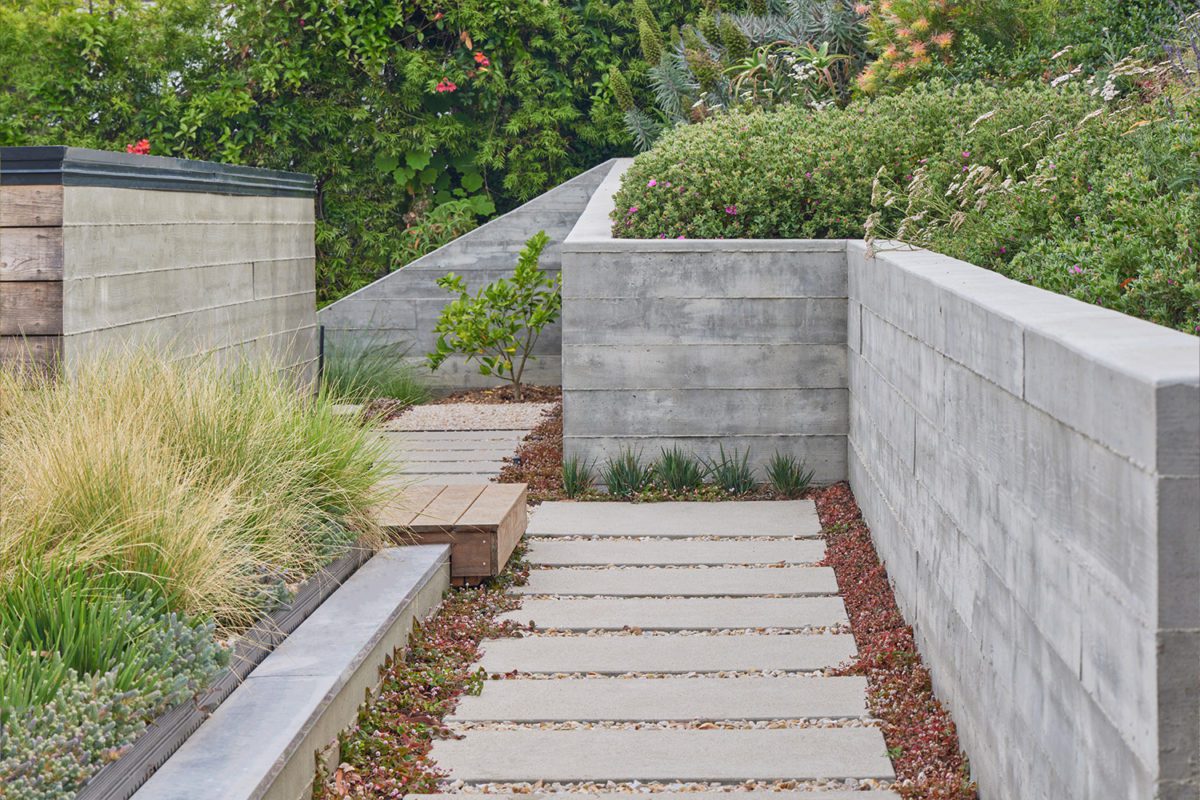 Planting
The design, installation and maintenance teams frequently collaborate on this phase of the project to ensure the most beautiful — and delicious — results.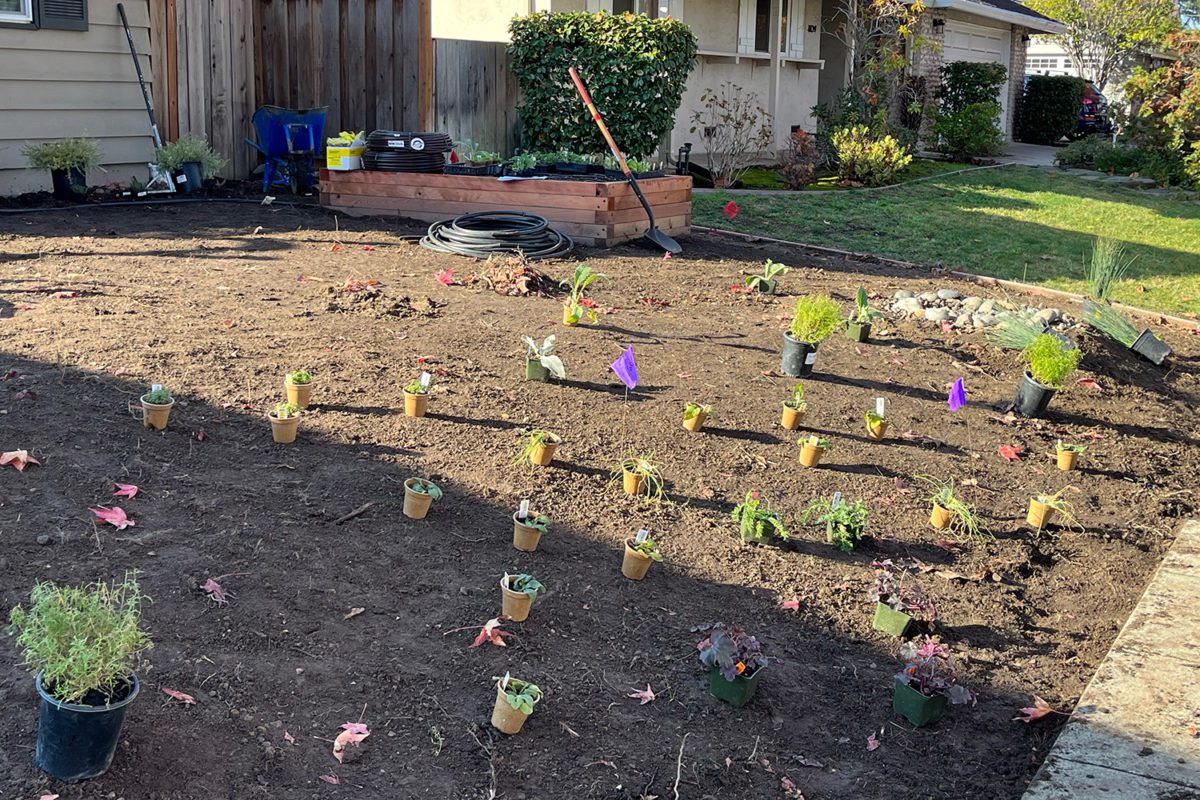 Lighting
Our landscape lighting highlights your specimen trees and illuminates pathways and steps. Our products can sync up with your location, turning on at sunset and off at sunrise to save electricity.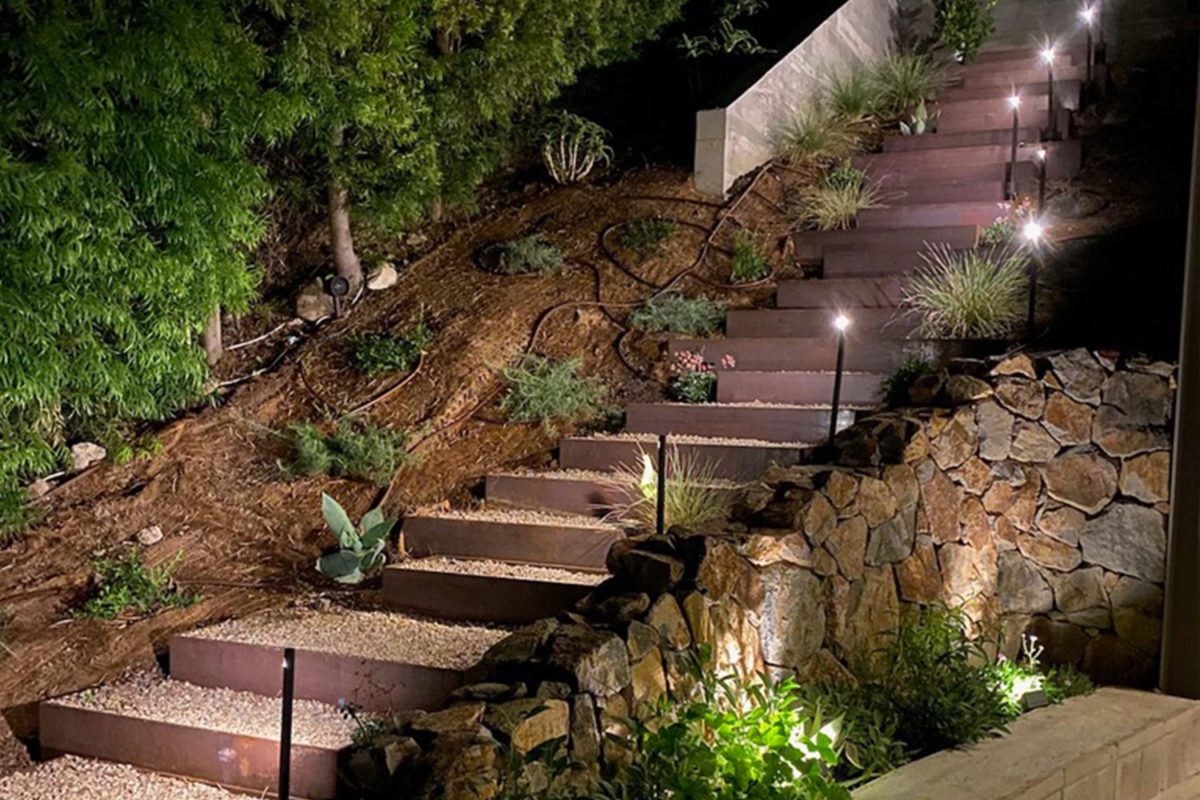 Installation Features
Archway

Raised Beds

Fence Detail

Enclosure

Playhouse

Stairs
Design & Maintenance
We install every Farmscape in close collaboration with our in-house design and maintenance teams, custom-building a beautiful and sustainable space for you.
Featured Projects