Design
Farmscapes marry our love of California's wild, summer-dry landscapes and our experience working on organic farms.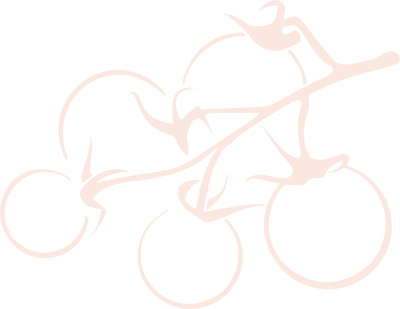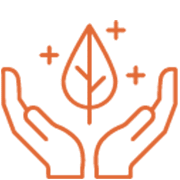 We find inspiration in the connection between organic farms and wild spaces.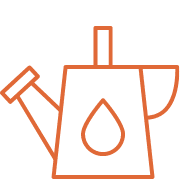 We create thriving mini-ecosystems that support plants, people and pollinators alike.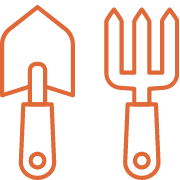 We build healthy soil, use local native plants, treat rainwater as an invaluable resource and use highly efficient irrigation.
---
The result: low-water, high-impact gardens that ebb and flow beautifully throughout the seasons.
Design Process
Design Consultation
Farmscape designs beautiful, thriving gardens that embrace California's seasonality and summer-dry climate, tailoring each design to your specific site. We start by getting to know you, your location and what you want to achieve with your outdoor space.
1: Initial Conversation
---
You share your vision and we discuss how our services can help you bring your landscaping goals to life.
We will discuss the information you provided in your project questionnaire, review your site virtually to see if it's suitable for growing annual crops and determine which of our services would be best. Based on the complexity of the project, we will proceed using a streamlined hand sketched design or a more extensive design package.
2: Site Visit
---
We meet you in person at the project site to better understand your location parameters and walk you through our process.
We collect necessary data such as infrastructure, soil grading and sun exposure for your site. We also walk you through our entire process, including our initial ideas and vision for your Farmscape, and how your space will transform over time post-construction.
3: Design Services Proposal
---
We draw up your proposal, outlining the scope of services Farmscape will provide for you.
This includes the project elements and project intentions and an estimate of costs for each phase in the Design Process (outlined below). Once you sign the proposal, which we use as our contract, we can begin to build your dream garden!
Design Phases
Projects vary in complexity, so the amount of work can vary greatly from project to project. Based on your site and needs, we will recommend an approach that can include the phases below: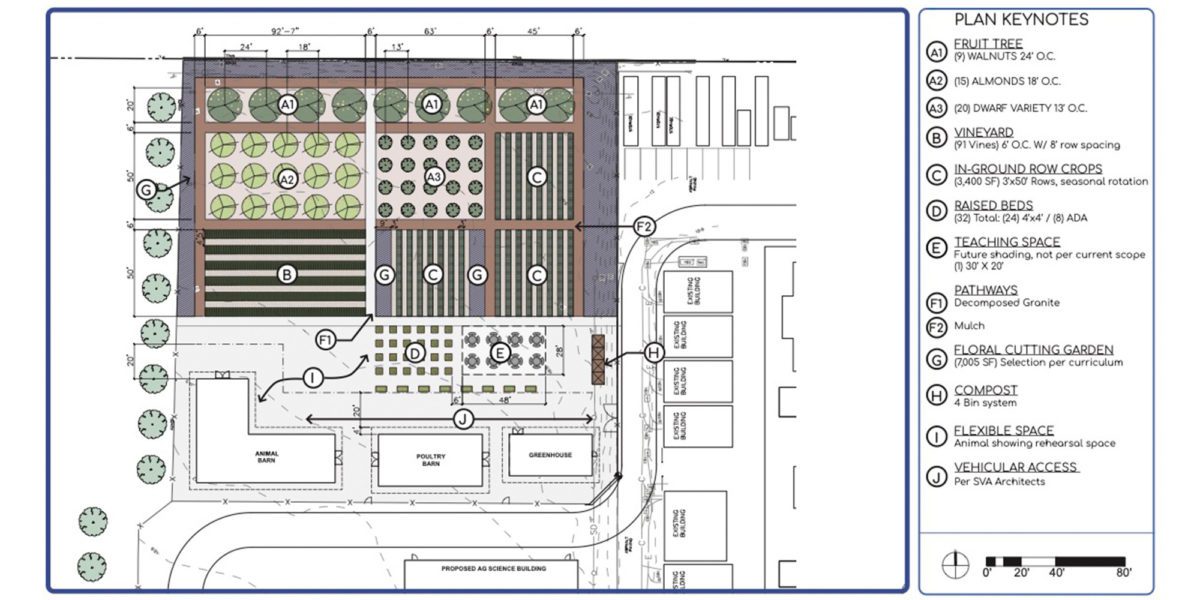 Pre-Design
This includes: onboarding, information gathering, documenting existing conditions, surveying, coordinating with project consultants and researching local building codes.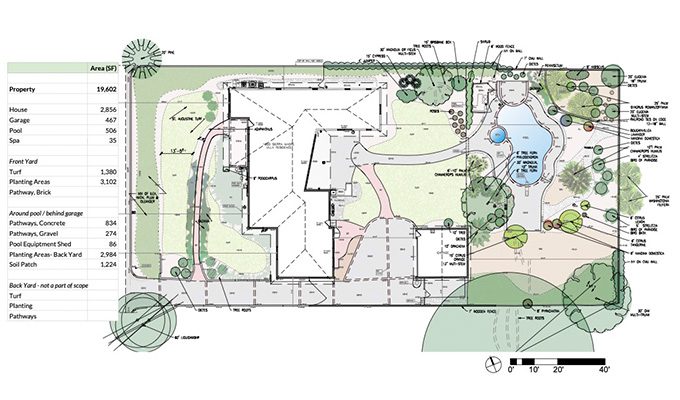 Schematic Design
We present you with conceptual design options, incorporating the agreed-upon project elements and programming.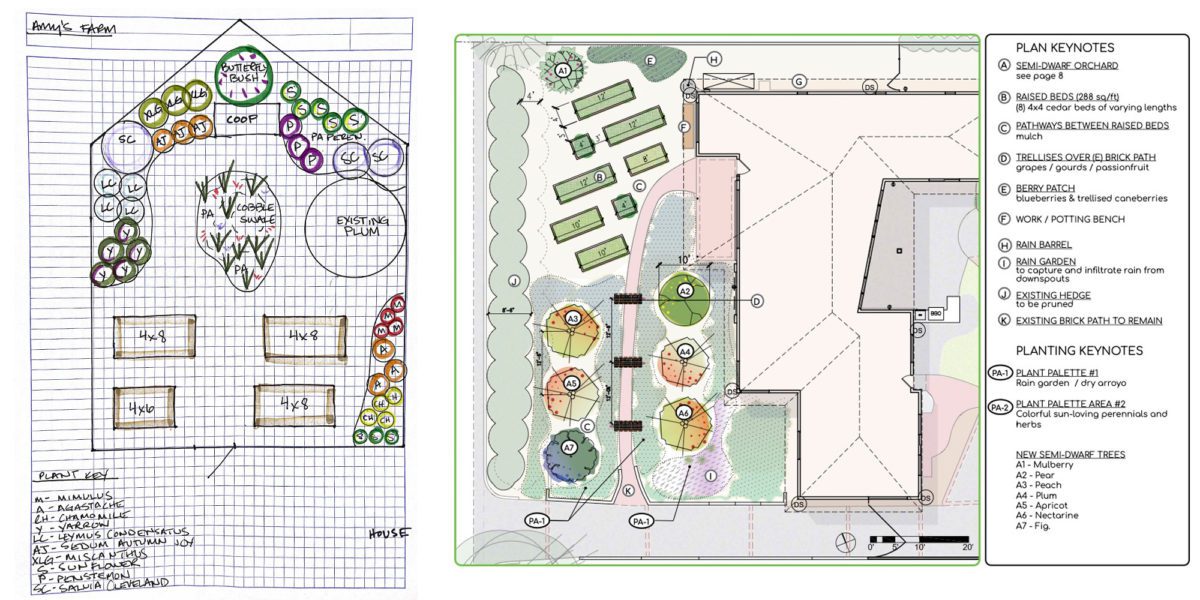 Design Development
The plan is solidified and detailed during this phase, and we provide additional details representing elevation, section and material selection.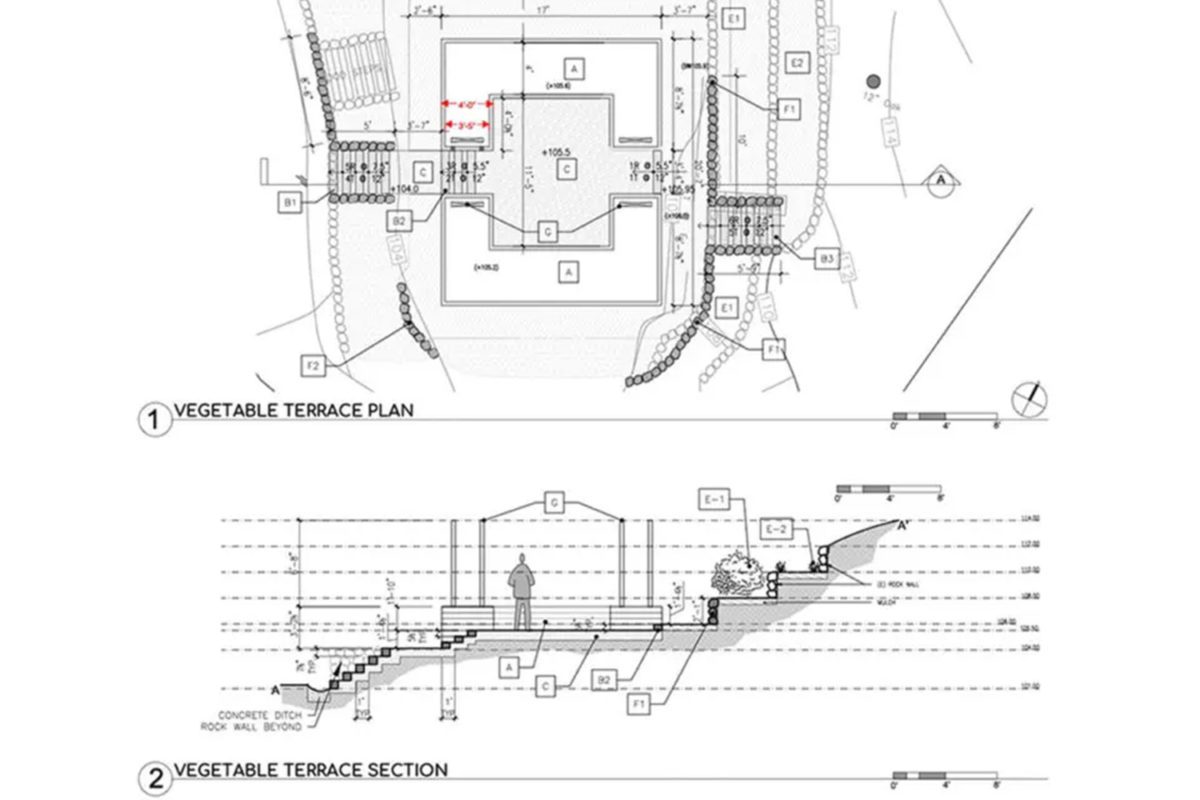 Construction Documentation
The design is detailed out to a level needed to go through a permitting process and be bid for installation with a contractor.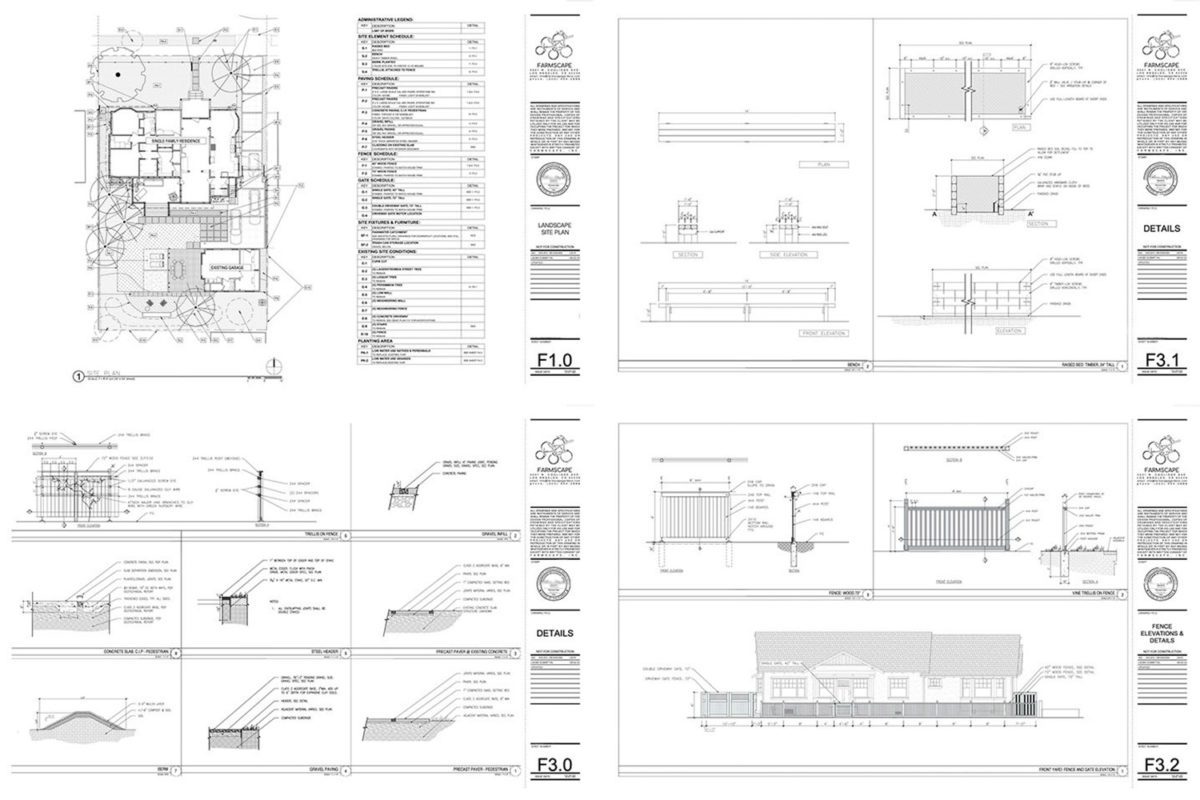 Bidding & Negotiation
In a project that is subject to competitive bidding, we assist the client / owner in reviewing bids from contractors and answer any questions about our scope of work while a construction contract is solidified.
Construction Administration
The landscape architect works with the client and contractor to help ensure that the construction documents are followed, to produce the best end results; address issues when they arise; provide additional information; and review product and material submittals.
Project Management
Project management through the design and installation phases is integral to our design-build model. We are able to manage expectations and deliver a project as intended, on time and within budget.
Installation & Maintenance
Our custom designs are installed and maintained by our own in-house teams, bringing a cohesive vision to life and ensuring the longevity of your new garden.
Featured Projects