Project Summary
Mission Crossing Farm Park was conceived as a "farm in the city" where homeowners could enjoy organic, hyper-local produce without adding to their commute. The farm features 18 raised beds, available for residents to grow herbs, broccoli, tomatoes and squash. The surrounding orchard is designed to provide fruit year-round and features staples like apples and oranges, along with more unusual varieties like pink lemons and violet figs. The farm's output is to be shared with the community at large, making this the only new home community in Hayward with this amenity.
SERVICES PROVIDED
Location Details
| | |
| --- | --- |
| LOCATION | HAYWARD |
| PROJECT AREA | 7,500 SQ FT |
| SUNSET ZONE | ZONE 17 |
| CHILL HOURS | 747 HOURS |
| WINTER SUN | 8 HRS/DAY |
| SUMMER SUN | 12 HRS/DAY |
| ANNUAL RAINFALL | 16 INCHES |
Project Goals
Provide a green Farm Park on "Auto Row" area of Fremont, CA
Grow organic food for townhome residents
Create excitement and momentum for this infill project during the entitlement process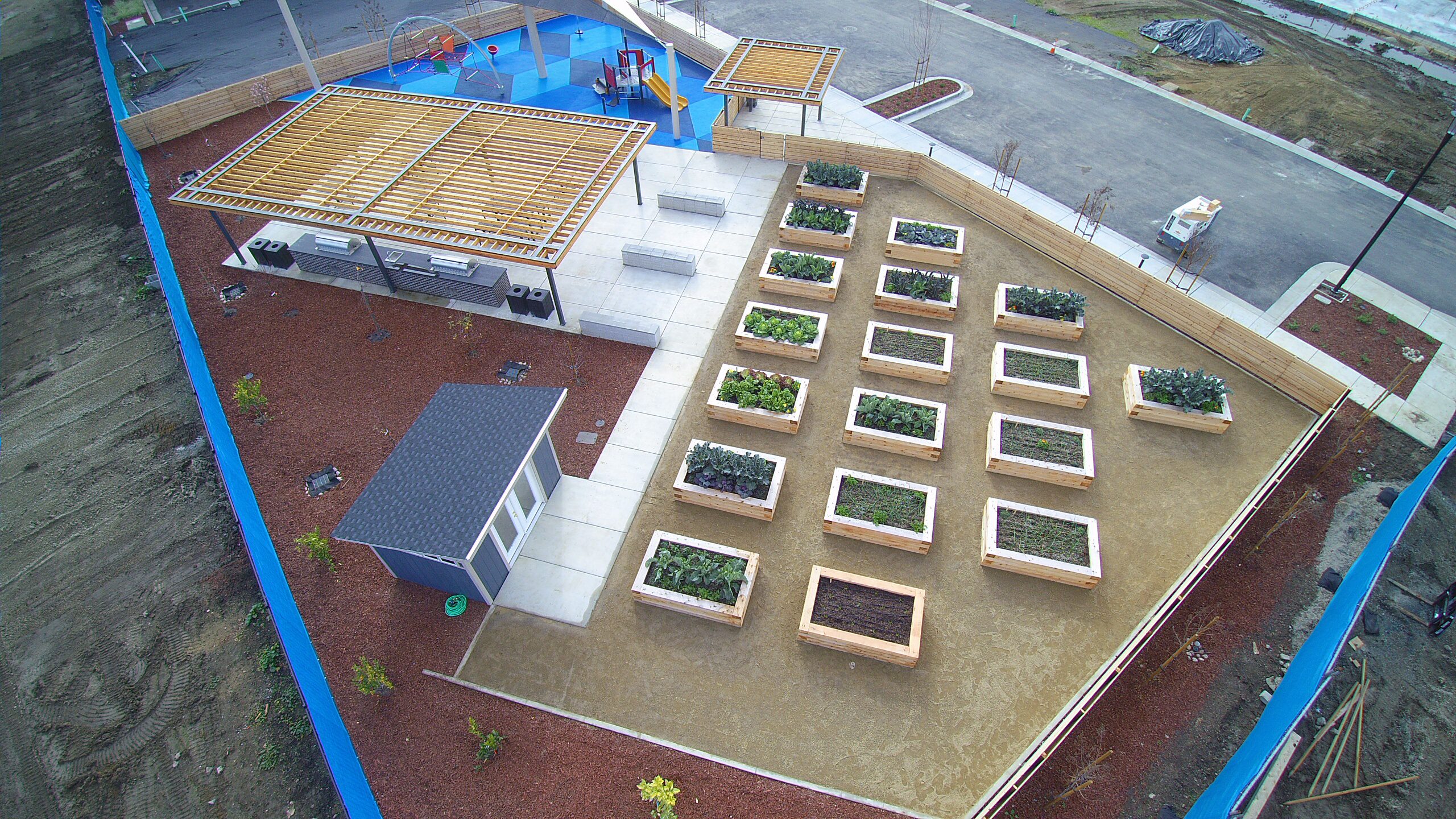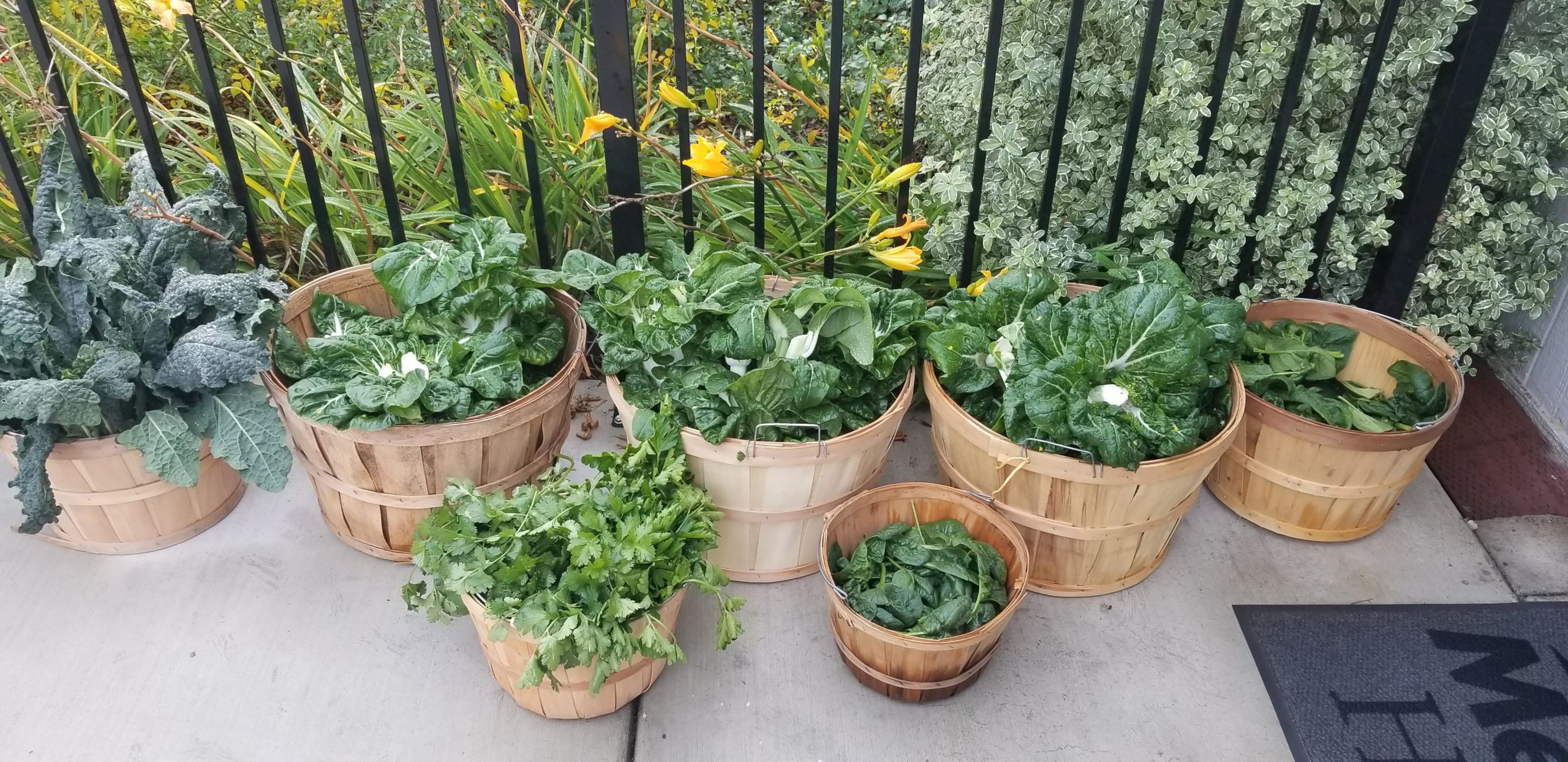 "We are thrilled to have partnered with Farmscape, a professional team of passionate individuals who nourish the land and our families. Their attention to detail and the love and passion they pour into each workshop, culinary event, and educational session, along with day-to-day farm operations and volunteer coordination, is exemplary. We built our farm program on the premise of 'grow food, grow community.' Through our thoughtful program partnership with Farmscape, residents connect with the farmers, each other and the land. Our residents often say the farm is a respite that refreshes and replenishes their soul."

— Amaya Genaro, Rancho Mission Viejo
Quit landscaping.
Start Farmscaping.
Are you ready to start enjoying fresh produce from your backyard year round while supporting pollinators and saving water? Contact us today to schedule your consultation.
Explore Similar Projects