Project Summary
Sendero Farm is a beautiful, event-ready farm with multiple amenities including a children's play area, outdoor dining patio, bathroom facility and a large barn with a walk-in cooler. The farm is situated in an idyllic location, nestled between neighborhood homes and a public trail flanking the protected San Juan River. Sendero provides farming opportunities to more than 60 households each month and offers U-picks, seasonal plant and produce sales and special events, as well as donating a portion of the food to a community food pantry.
SERVICES PROVIDED
Location Details
| | |
| --- | --- |
| LOCATION | RANCHO MISSION VIEJO |
| PROJECT AREA | 1/2 ACRE |
| SUNSET ZONE | ZONE 24 |
| CHILL HOURS | <400 HOURS |
| WINTER SUN | 8 HRS/DAY |
| SUMMER SUN | 12 HRS/DAY |
| ANNUAL RAINFALL | 14 INCHES |
Project Goals
Provide professional management for prominently featured neighborhood farm
Host farming experiences for residents
Produce local food for community distribution and donation
Maintain a beautiful outdoor event space for seasonal gatherings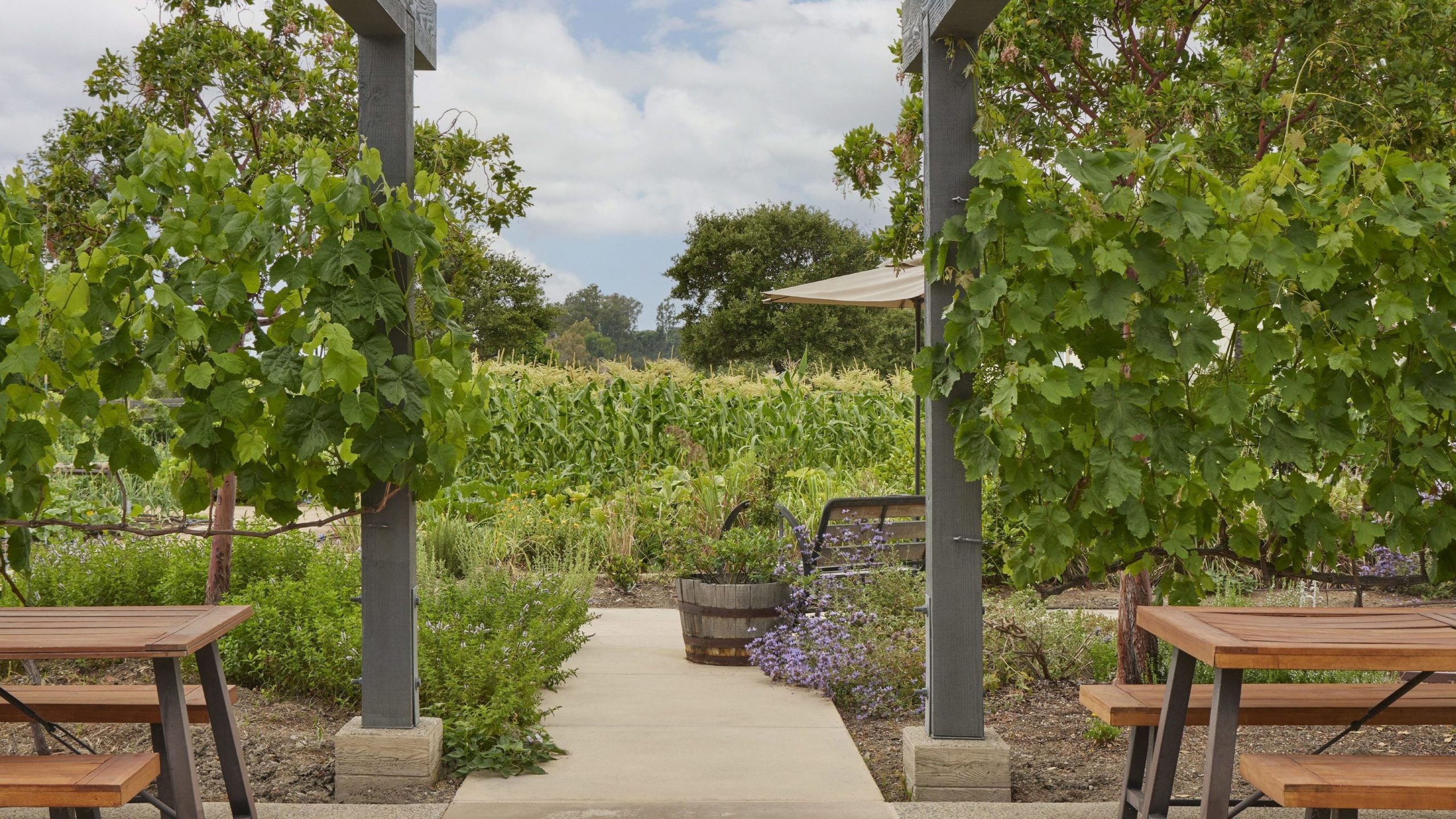 Sendero Farm was designed to create a resident amenity within an undevelopable parcel of the neighborhood by turning it into production farming and event programming space, while meeting the ecological protection requirements of the nearby San Juan River. Farmscape was brought in to develop and implement the farming plan for this new-construction farm, including extensive soil building, planting plans, production techniques, farm maintenance and programming development. The perimeter fence does limit 24/7 public access to the farm, but there is a substantial benefit of ensuring equitable distribution of the food to all residents in the community.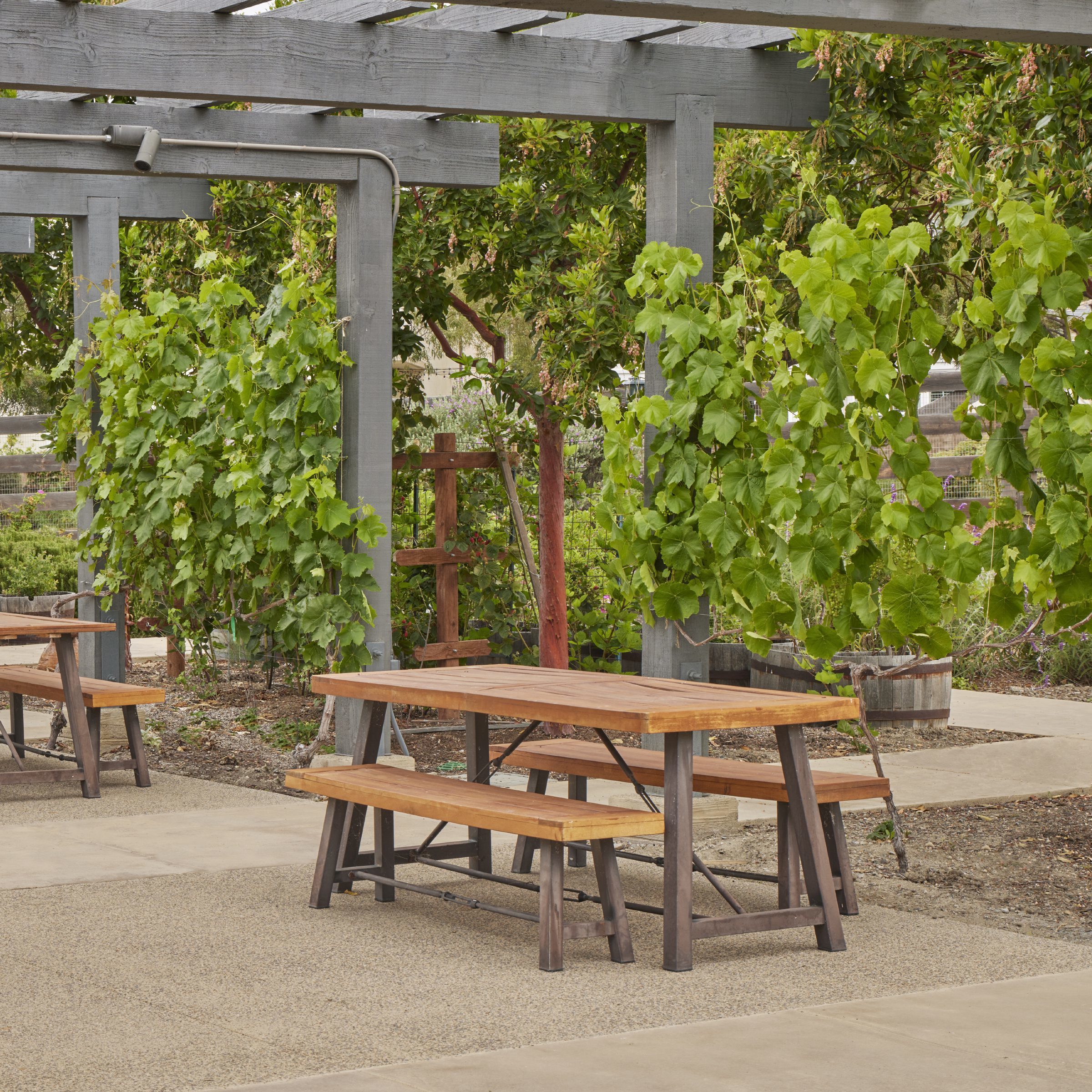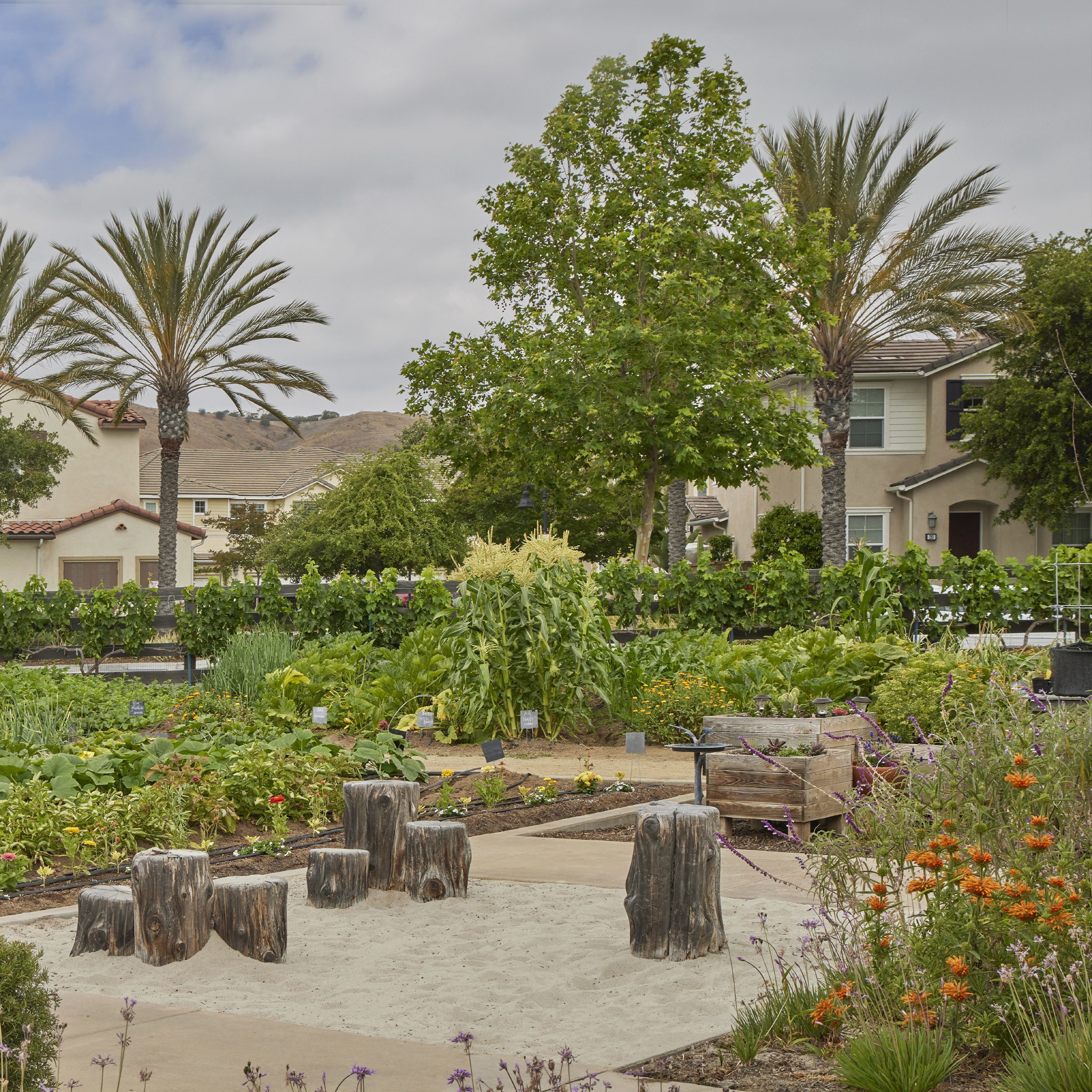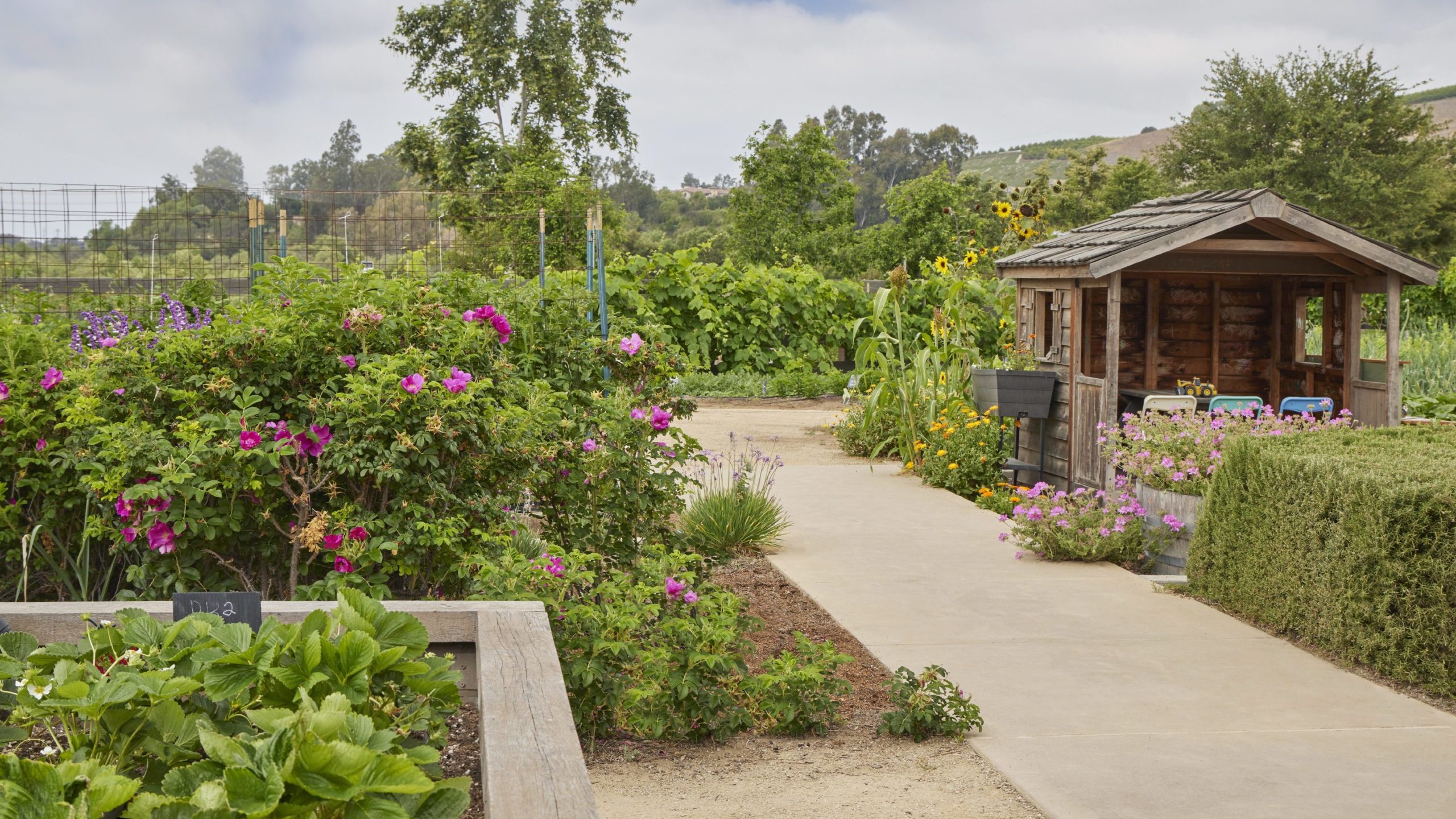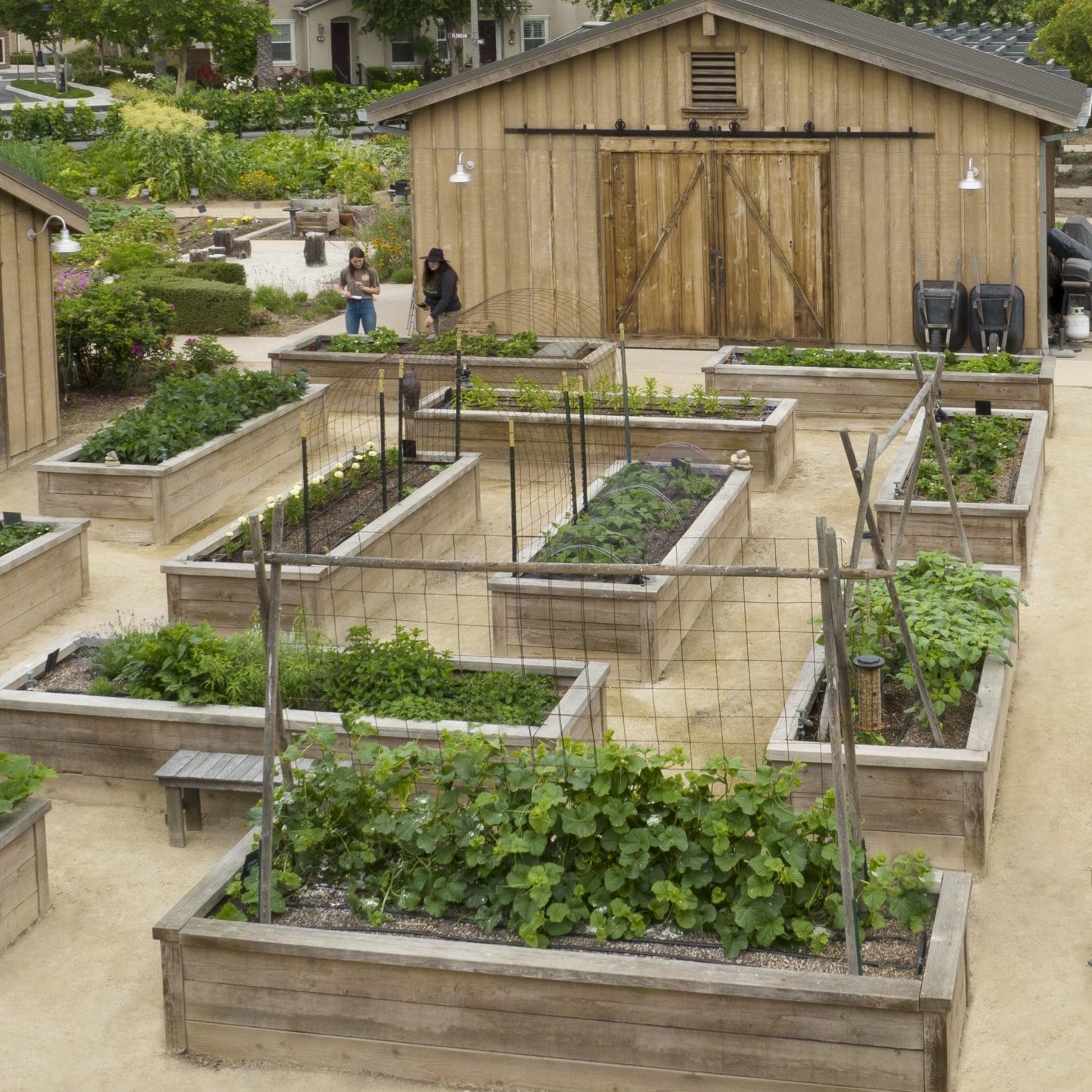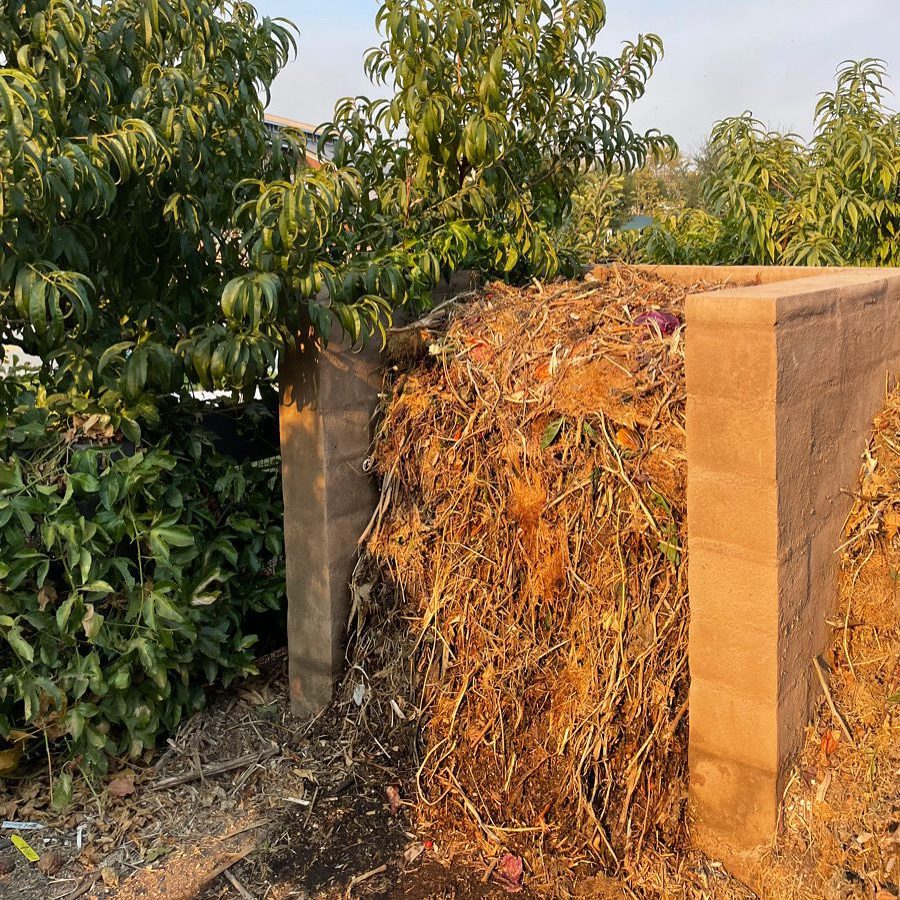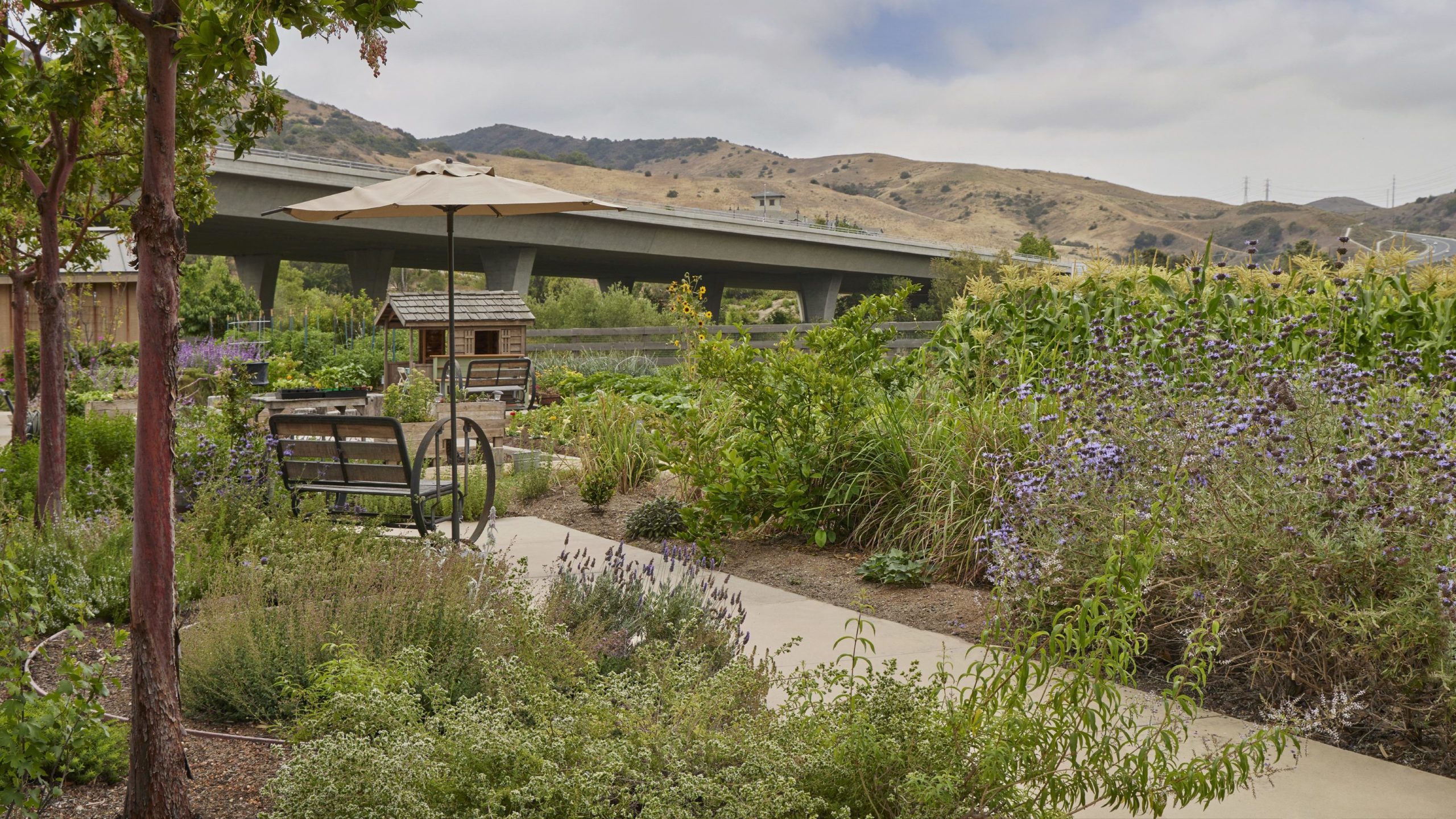 "We are thrilled to have partnered with Farmscape, a professional team of passionate individuals who nourish the land and our families. Their attention to detail and the love and passion they pour into each workshop, culinary event, and educational session, along with day-to-day farm operations and volunteer coordination, is exemplary. We built our farm program on the premise of 'grow food, grow community.' Through our thoughtful program partnership with Farmscape, residents connect with the farmers, each other and the land. Our residents often say the farm is a respite that refreshes and replenishes their soul."

— Amaya Genaro, Rancho Mission Viejo
Quit landscaping.
Start Farmscaping.
Are you ready to start enjoying fresh produce from your backyard year round while supporting pollinators and saving water? Contact us today to schedule your consultation.
Explore Similar Projects